Enter the pink door for a little bit of magic...
Belle & Bespoke is a fun, colourful boutique focused on creating lasting memories through curated gifting and whimsical celebrations. Whether you need balloons, party wares or a unique gift for that special someone, our in-store shopping and balloon bar will make the process a delightful experience.
For your convenience, balloon orders may be placed online with a minimum of 24 hours notice from Tuesday-Saturday.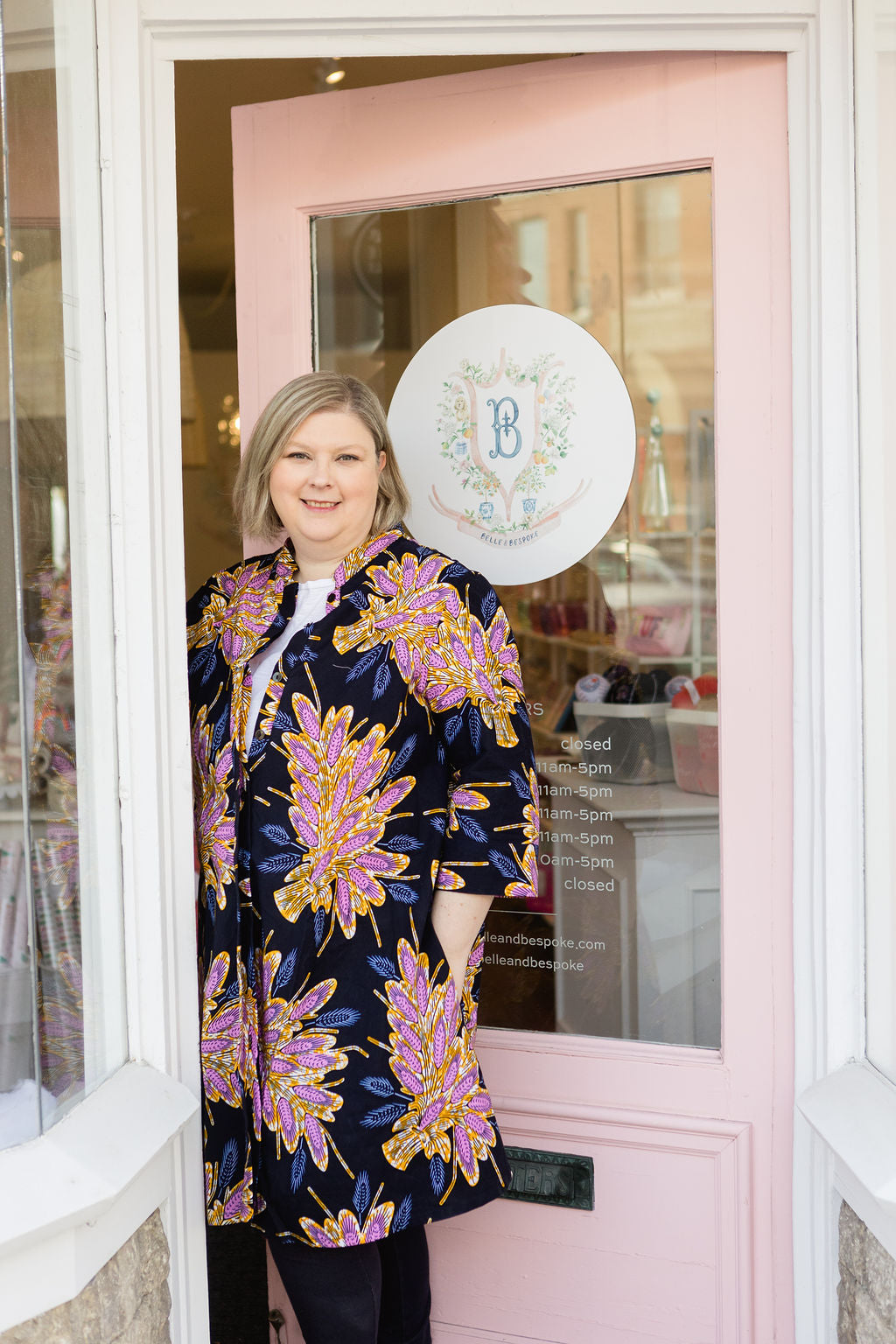 Meet the Owner
Belle & Bespoke was created by Cynthia Martyn, a serial entrepreneur who has lived in the Aurora area for over 12 years. Launching the boutique has been a passion project many years in the making. Opened in the Fall of 2022, our sole focus is assisting our customers with celebrating both life's littlest and grandest occasions, sparking joy and making our community a brighter place for all.